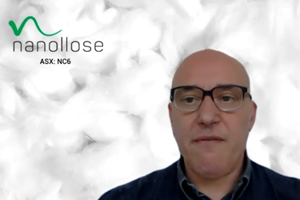 The Market Herald – September 30, 2020
Nanollose (NC6) has made a $200,000 strategic investment to purchase a 20 per cent holding in CelluAir.
CelluAir is an Australian-based joint venture company between the Queensland University of Technology (QUT) and Innovyz. It was formed to develop and commercialise an advanced filtration technology (AFT) based on nanocellulose.