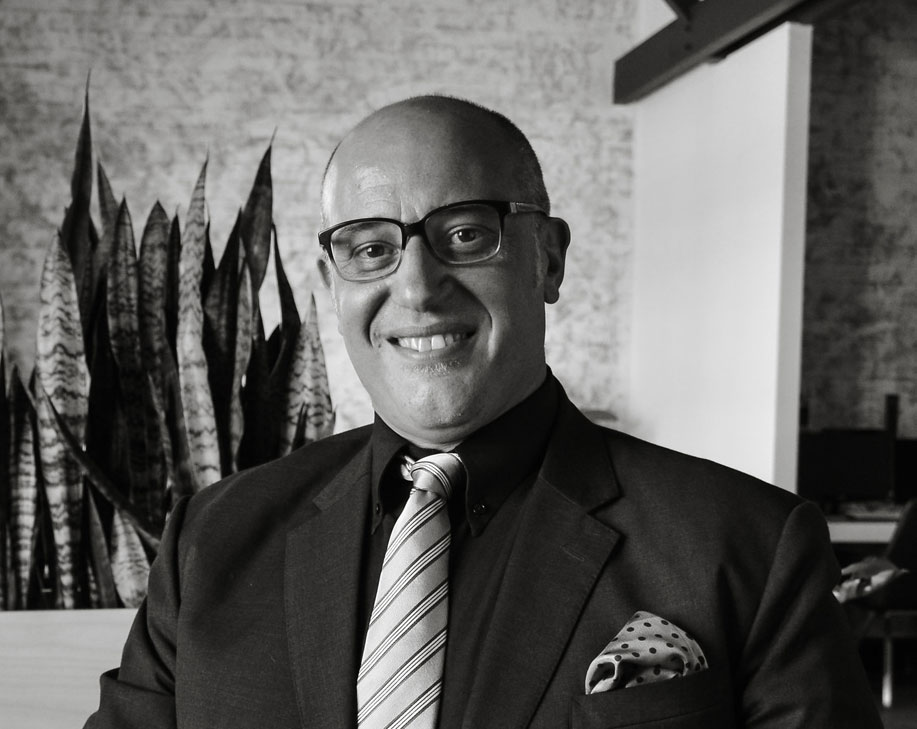 Raffaele (Alfie) Germano
CEO-Managing Director
Mr Germano is a creative achiever who strives for the balance of art and science in product and process. He is a 30-year veteran in the global textile industry sector. Alfie obtained his Fashion Design and Textile Science Diploma from the Bentley College of Technical and Further Education in Perth, Western Australia.
After working for his family garment manufacturing company, he moved to Hong Kong where he spent 24 years in the garment industry as a leader of large scale global product development, sourcing and retail operations. He held Vice President and Director positions at GAP Inc, VF Corporation, Liz Claiborne Inc, Fila Inc and Carter's Inc. Alfie has travelled the world extensively with postings in the USA, Japan and China. Alfie relocated his family to Perth in 2016 and is enjoying the "green-change" in Australia. He is passionate about sustainability, strategy, performance, metrics, process and product.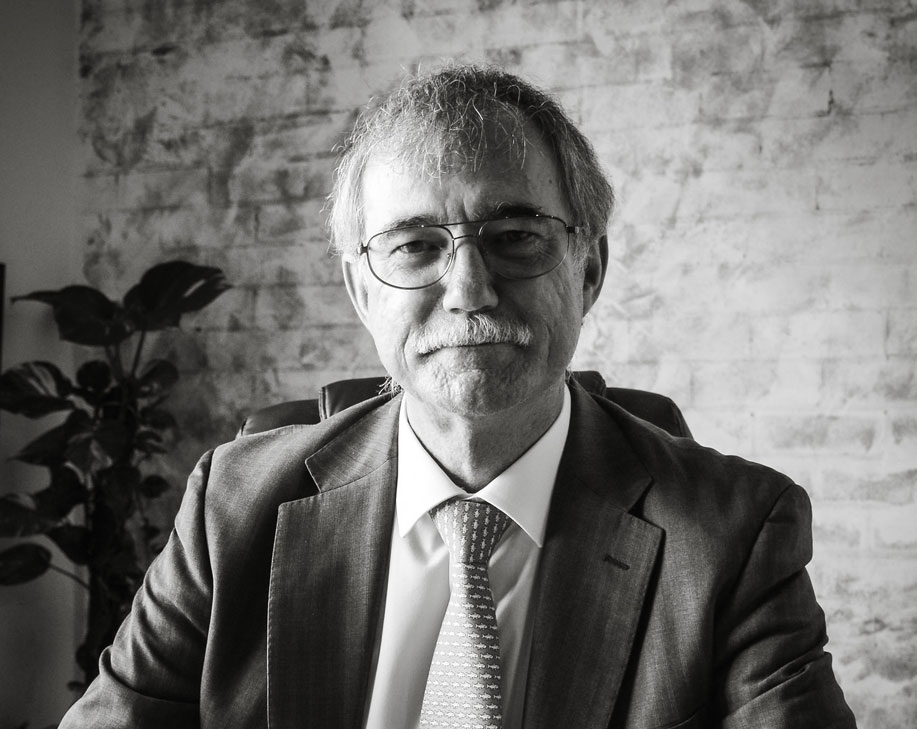 Dr Wayne Best
Executive Chairman
Dr Best has over 35 years' experience in organic chemistry and the biotechnology sector. He obtained his PhD in Organic Chemistry from the University of Western Australia. He then spent 2 years at Imperial College in the UK where he obtained a Diploma of the Imperial College (DIC), followed by a..
year at the Australian National University in Canberra. He then moved into industry with a position at ICI Australia's Research Group in Melbourne. Following ICI, Dr Best spent 10 years at the Chemistry Centre (WA) where he was responsible for the formation and running of the Medicinal & Biological Chemistry Section which undertook collaborative R&D into drug discovery and contract synthesis for the pharmaceutical industries. In 2003, he founded Epichem Pty Ltd, Australia's leading contract chemistry research company, where he remains as Non-Executive Chairman. Dr Best is a Fellow of the Royal Australian Chemical Institute and an Adjunct Associate Professor of Chemistry at the University of Western Australia. He is a Graduate Member of the Australian Institute of Company Directors and served as Chair of the WA Branch of the industry body AusBiotech for two years.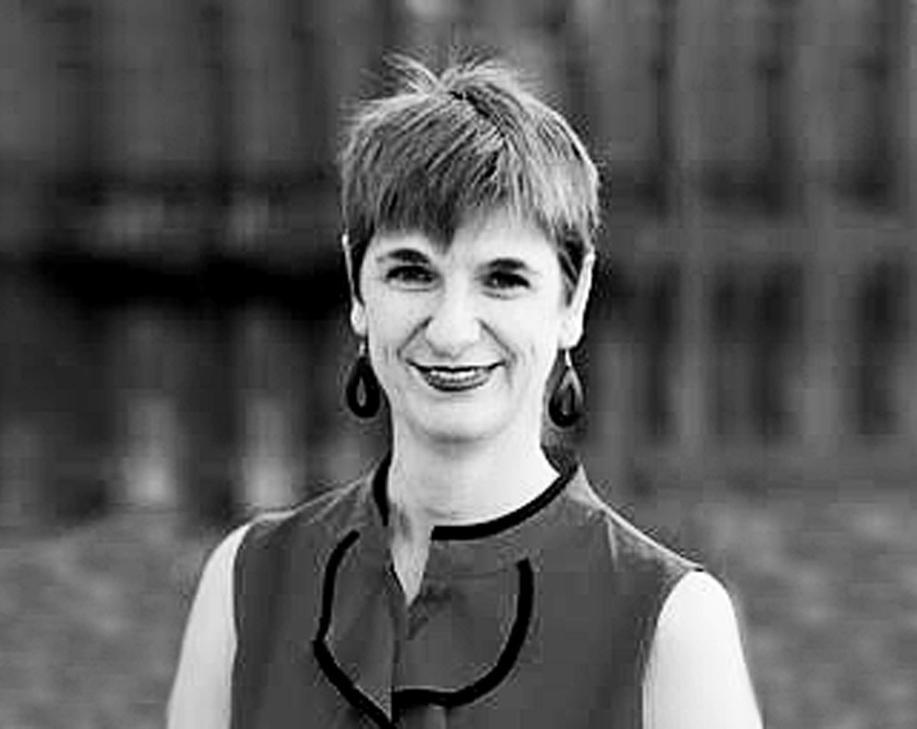 Heidi Beatty
Non-Executive Director
Heidi Beatty, founder of Crown Abbey Ltd is a scientist and innovator who has 20 years experience developing consumer and health care products.
After gaining a bachelors degree in Chemistry from the University of York UK, Heidi worked with Johnson & Johnson for 10 years in Europe and the US.
Starting as a Formulator developing products that safely and effectively clean babies' skin for Johnson's Baby®, she went on to apply her knowledge of skin to develop pantyliners and then wet wipes – with a focus on developing unique and proprietary claims through linking a deeper understanding of women's health and wellbeing with new technologies.
In 2010 she joined PDI Healthcare, where she led teams to launch Surface Disinfectants and Skin Antisepsis products – striving to reduce and prevent infections in hospitals. She not only led the R&D team but also brought strategic direction both in terms of process improvement for product innovation and also to improve team effectiveness.
Heidi founded Crown Abbey in 2015. Crown Abbey is a consultancy company that supports clients in their project launches – combining Project Management and Product Development across Consumer and Healthcare categories. Crown Abbey is now four people strong and has completed projects in many different areas including supplements, diagnostics, non-wovens and medical devices.
Heidi combines a unique skillset of innovation and project management, enabling her to conceptualise new ideas and bring them to reality. Her passion for the Environment is evident in the technical solutions she brings as well as her prior involvement in Corporate Sustainability programs. In addition to setting up her own company and numerous product launches, Heidi holds a Project Management Professional (PMP) certification, has been the Chair of EDANA's Wet Wipe Committee for 3 years, holds a Black Belt in Six Sigma and has filed multiple patents.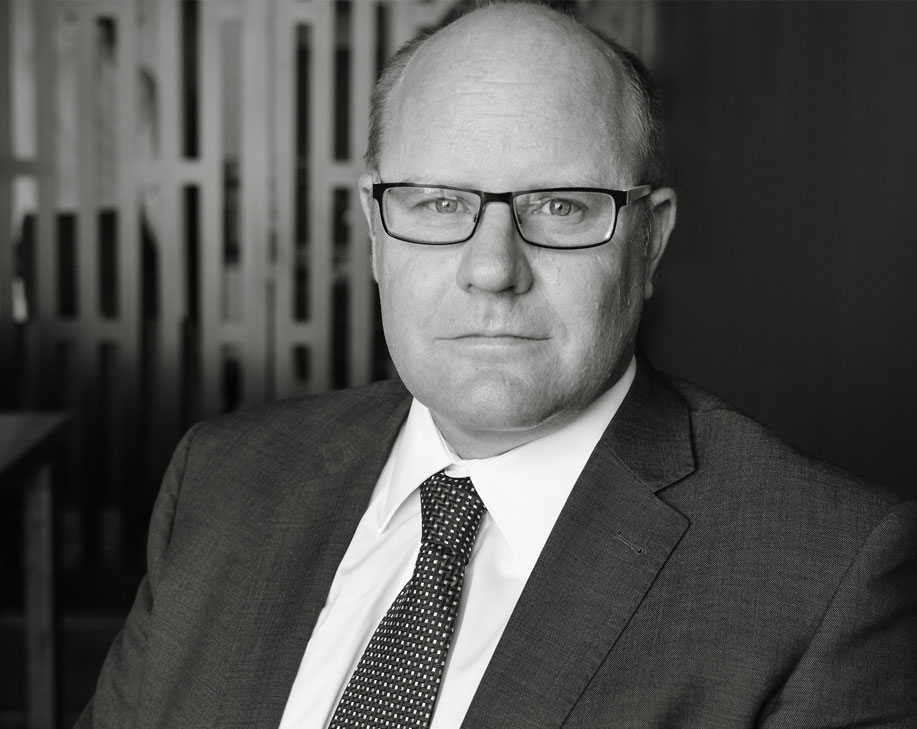 Terence Walsh
Non-Executive Director
Mr Walsh is a former commercial lawyer and manager with more than 20 years of experience in project development, mining and general commercial law. He initially worked with leading law firms in Perth and Sydney before moving in house, where he has worked as the General Counsel of Hancock Prospecting Pty Ltd and prior to that as a Corporate..
Counsel with Rio Tinto Ltd. In these roles he has been involved with the legal and commercial aspects associated with the development and operation of technology and mining projects.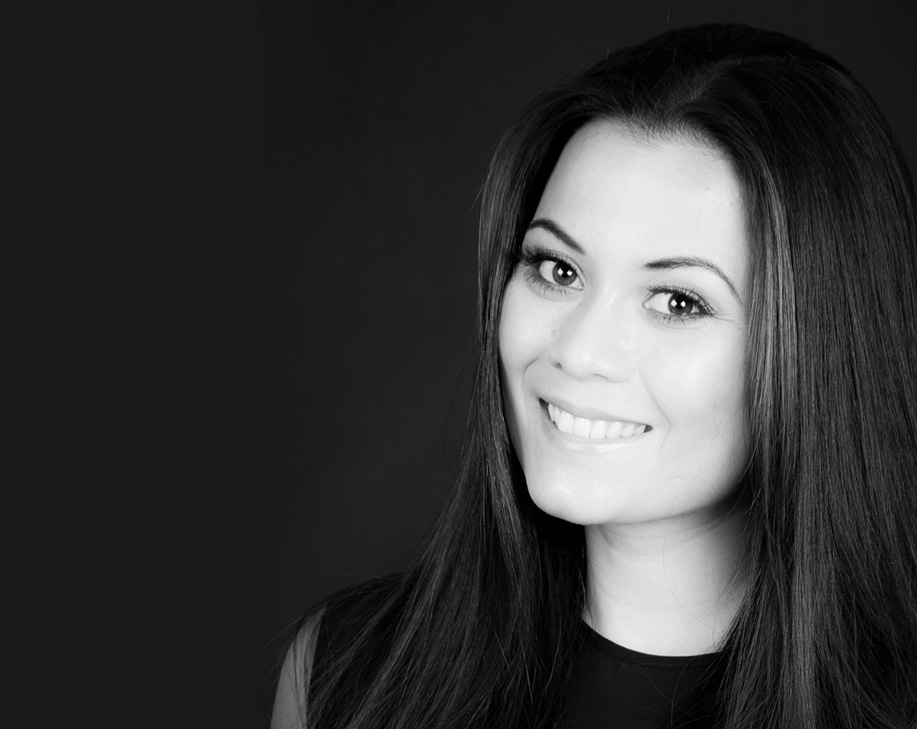 Erlyn Dale
Company Secretary
Miss Dale has a broad range of experience in corporate administration and corporate governance having been involved with several listed and unlisted public and other companies. Miss Dale holds a Bachelor of Commerce (Accounting and Finance) and is a Chartered Secretary.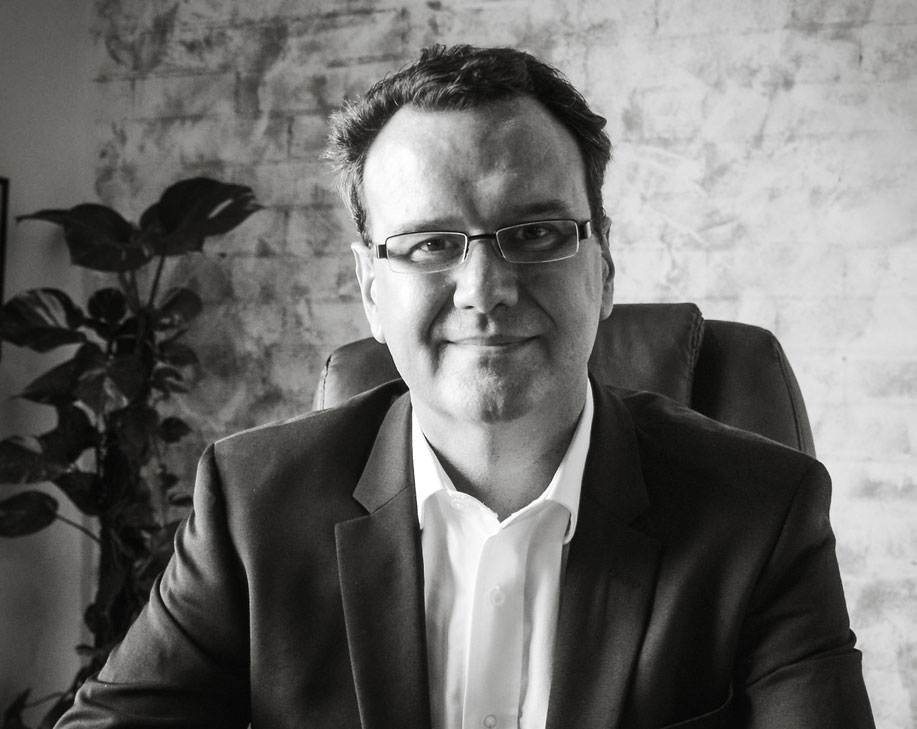 Winton Willesee
Non-Executive Director
Mr Willesee is an experienced company director. He brings a broad range of skills and experience in strategy, company development, corporate governance, company public listings, merger and acquisition transactions and corporate finance. Mr Willesee has considerable experience with ASX ..
listed and other companies over a broad range of industries having been involved with many successful ventures from early stage through to large capital development projects.
Mr Willesee holds a Master of Commerce, a Post-Graduate Diploma in Business (Economics and Finance), a Graduate Diploma in Applied Finance and Investment, a Graduate Diploma in Applied Corporate Governance, a Graduate Diploma in Education and a Bachelor of Business. He is a Fellow of the Financial Services Institute of Australasia, a Graduate of the Australian Institute of Company Directors, a Member of CPA Australia and a Fellow of the Governance Institute of Australia and the Institute of Chartered Secretaries and Administrators.